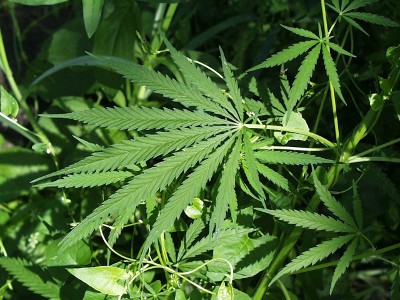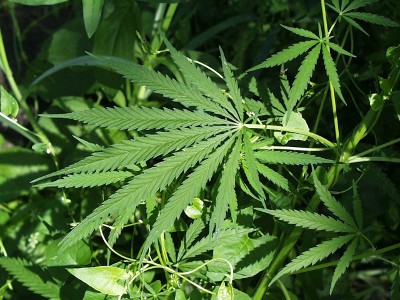 International Cannabis Corp. (International Cannabis Corp. Stock Quote, Chart, News: TSXV:ICC) is uniquely positioned to capture market share in the South American market, says Mackie Research Capital analyst Neal Gilmer.
In a research report to clients today, Gilmer initiated coverage of International Cannabis Corp. with a "Speculative Buy" rating and a one-year price target of $2.10, implying a return of 163 per cent at the time of publication.
Gilmer says ICC, which is focused on three business segments; recreational cannabis, medicinal cannabis extracts and industrial hemp, has a first mover advantage as the first integrated cannabis producer in South America. He also notes that the company can become a low cost producer with expansion possibilities because of favorable growing conditions in Uruguay.
"ICC is an early stage, emerging cannabis investment opportunity with a well-recognized significant shareholder that provides investors with exposure to both the Uruguayan and the South American Market," says the analyst. "We believe that the company is well positioned heading into 2017, with many de-risking events that will unlock shareholder value. In the near-term, we expect the recreational market to begin sales by February, the medicinal extracts first harvest and processing in April 2017 with first sales in June 2017. In our view, these milestones will position the company as a significant player in the cannabis industry in South America."
Gilmer thinks ICC will post EBITDA of negative $800,000 on revenue of $300,000 in fiscal 2017. He expects these numbers will grow to EBITDA of $1.7-million on a topline of $2.9-million the following year.