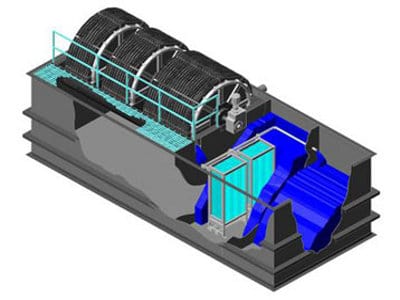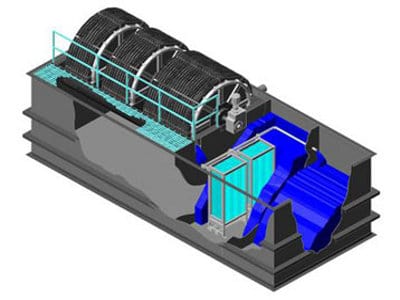 Ottawa cleantech company BluMetric Environmental Inc. (TSXV:BLM) has just announced that its Water division has been awarded two new contracts, totalling $2 million combined.
This follows on from recent news of two other new contracts, worth approximately $2.5 million, awarded to its Professional Services division.
"Our goal for this year has been to stabilize operations, increase revenue beyond last year's $31 million, and deliver a positive bottom line. Given the difficult winter in Canada, I am pleased with the Company's results in this quarter," said BluMetric CEO Roger Woeller after releasing Q2 results showing modest growth. "Work in Central and South America helped to fill out our usual slow second quarter, and we exceeded our top and bottom line expectations for the period."
The first contract is to supply a high-quality on-site wastewater treatment system to a housing development near the GTA. The installation will use the company's ROTORDISK rotating biological contractors (RBC) with denitrification and phosphorous removal capabilities.
The second contract is to supply specialized wastewater treatment equipment for a major multinational company in Carrollton, Kentucky. BluMetric was selected by the client after an extensive and competitive evaluation process. The job requires the use of special coatings and the proper blend of materials to withstand the challenges unique to this particular industrial waste stream.
"These contracts reflect the range of potential for BluMetric's water treatment technologies, as well as the strength of our growing sales representative network," said Dan Scroggins, President of BluMetric's Water Division.  "We can see an expanding market in the Canadian real estate development sector, and with the US economy improving, their industrial and municipal markets are beginning to open up."