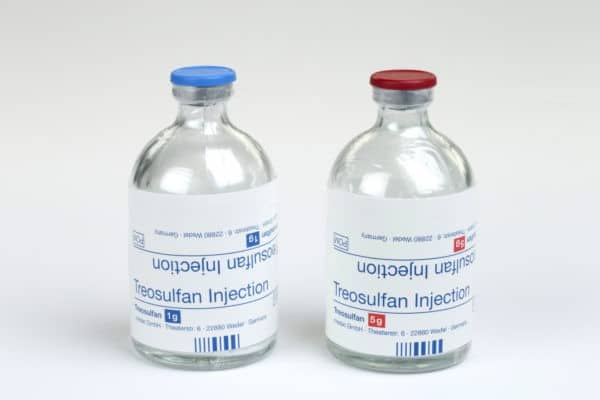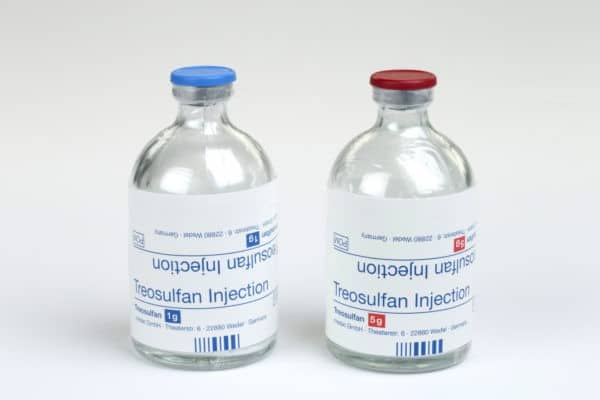 Mackie Research analyst André Uddin is staying bullish on specialty pharma company Medexus Pharmaceuticals (Medexus Pharmaceuticals Stock Quote, Chart, News TSXV:MDP) after reviewing the company's latest quarterly figures.
In an update to clients on Monday, Uddin reiterated his "Buy" rating and $10.50 target price for MDP, which represented a projected 12-month return of 145 per cent at the time of publication.
Medexus (formerly Pediapharm) focuses on the therapeutic areas of autoimmune disease and pediatrics and has leading products Rasuvo and Metoject, a methotrexate formulation and delivery mechanism, and Rupall, an allergy medication.
The company reported its second quarter fiscal 2020 financials last Friday, showing revenue of $16.4 million compared to $3.4 million a year earlier, with a gross margin of 58.6 per cent and adjusted EBITDA of $0.5 million, which was flat compared to a year earlier at $0.5 million.
Medexus finished the quarter ended September 30, 2019, with $25.4 million in cash and equivalents and completed a normal course issuer bid over the quarter of $1.1 million for 282,400 common shares.
CEO Ken d'Entremont said that the top line improvement came from unit sales growth and increased scale due to acquisitions in 2018. The CEO said that a consolidation of payers in the US market resulted in increased discounts and a reduction in net selling price for Rasuvo, an unanticipated impact.
"Looking ahead, we have built a highly scalable organization and look forward to leveraging our North American sales force by licensing additional products and through accretive acquisitions. As a result, we remain encouraged by the outlook for fiscal 2020, as illustrated by the fact we have repurchased over 600,000 shares year-to-date under the Company's normal course issuer bid.  At the same time, we have maintained a solid balance sheet with $25.4 million of cash and cash equivalents, as well as a working
capital surplus of approximately $29.4 million as of September 30, 2019." d'Entremont wrote.
Uddin wrote that while prescription growth in the US and Canada was solid in the quarter, the $16.4-million top line was below his and the consensus estimate of $18.1 million, with the analyst attributing the difference to the consolidation of payers issue. The adjusted EBITDA of $0.5 million also came in lower than Uddin's $2.4-million forecast.
But Uddin says the Rasuvo is showing an uptrend in the US, with demand up by 15 per cent over the Q2, while Metoject sales were up 115 per cent in Canada and Rupall unit market demand showed a 66-per-cent year-over-year growth rate.
"Medexus has three pillars of growth: (i) organic growth of its existing drugs; (ii) in-licensing/acquisition of new products – some of the these should come from Medac (MDP has first right of refusal); and (iii) developing a reformulated rheumatoid arthritis drug that should have a better safety profile," writes Uddin.
"We believe MDP is a must own for investors investing in the Canadian specialty pharma space as the stock is highly undervalued and the company is in a strong position to deliver robust long-term growth," he writes.
Uddin is calling for fiscal 2020 revenue and fully diluted EPS of $66.2 million and negative $0.14 per share, respectively, and fiscal 2021 revenue and fully diluted EPS of $84.3 million and $0.02 per share, respectively.