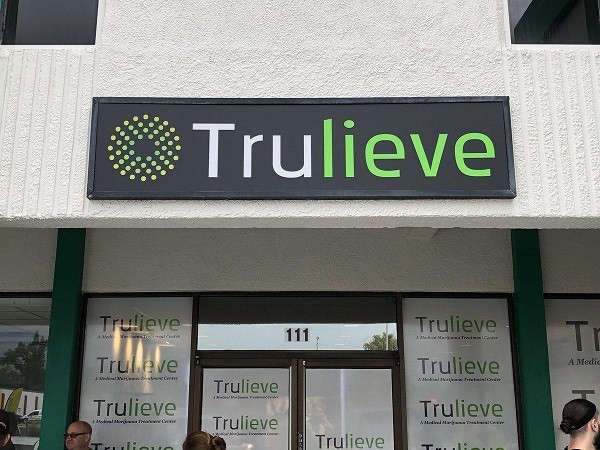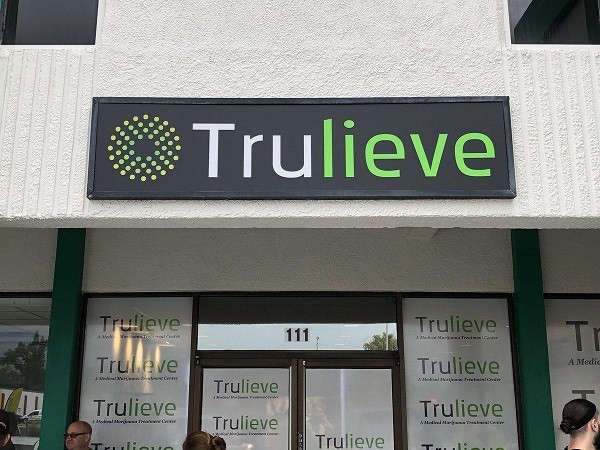 US cannabis company Trulieve Cannabis (Trulieve Cannabis Stock Quote, Chart CSE:TRUL) has closed on its purchase of Connecticut medical cannabis dispensary, the Healing Corner, a move which gives TRUL a toehold in an underrated market, according to Beacon Securities analyst Russell Stanley, who in an update on Tuesday reiterated his "Buy" rating and $32.00 target price.
The first and largest cannabis company in the state of Florida, with expansion plans into California and Massachusetts, Trulieve announced on Tuesday the closing of its previously-announced purchase of The Healing Corner in Bristol, Connecticut, now the company's fourth state market.
Stanley says that while CT is a small market with a population of 3.6 million, there are limited cannabis participants, with the Healing Corner being only one of 11 shops currently operating. The state legislature has a bill before it on legalizing adult-use cannabis but the current session is set to adjourn on June 5, putting the timeline of the bill's passing into question.
Ahead of Trulieve's first quarter fiscal 2019 results due on May 29, Stanley is expecting revenue of $41.6 million and Adjusted EBITDA of $16.4 million, a 39 per cent margin. (All figures in US dollars unless noted otherwise.)
"We expect the company to provide more detail with respect to the CT acquisition above, as well as operational/buildout updates in CA and MA. We also expect updated revenue/EBITDA guidance to be released subsequent to the quarter end (likely June), once management has fine tuned its dispensary build out schedule, and is able to quantify the impact that the legalization of smokable products is having," says Stanley.
Stanley contends that Trulieve is trading at 11x his 2020 EBITDA forecast, which represents a 50-per-cent discount to the 22x at which its broad peer group trades and a 70 per cent discount to the 36x average among companies with a plus-$1 billion market capitalization.
"Potential catalysts include the Q1/19 results on May 29th, updated revenue/EBITDA guidance (likely in June), further progress in MA and CA, and additional M&A activity," says Stanley.
The analyst's C$32.00 target represents a projected 12-month return of 88 per cent at the time of publication.