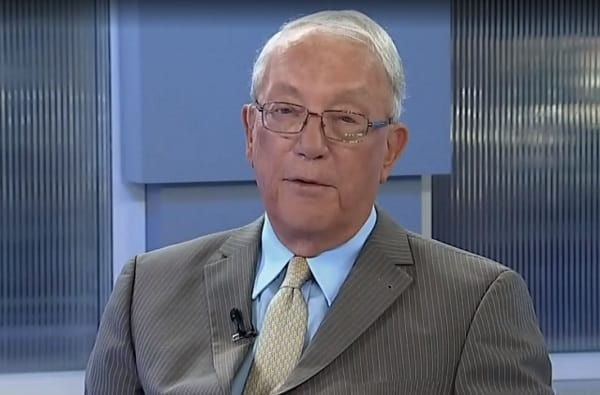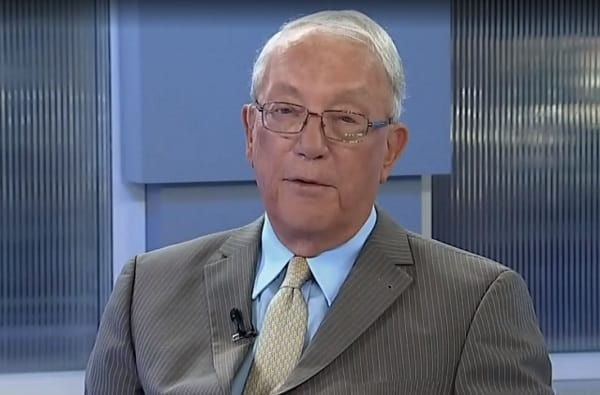 Utilities are a go-to sector during a downturn in the market and investors looking for the safety and security of a dividend-producing stalwart need look no further than Canadian telco BCE Inc. (BCE Stock Quote, Chart TSX:BCE), says portfolio manager David Cockfield of Northland Wealth Management.
"Surprisingly enough, this is one stock that has moved counter-market in the last little while," says Cockfield, Managing Director at Northland, in conversation with BNN Bloomberg. "I've always liked BCE. Even though there's lots of competition out there, they're very confident, their dividend is safe and it's a sector that will grow with the country. It's a good solid stock to have in your portfolio."
Like its telco compatriots Telus and Rogers Communications, BCE has been on a good run since the end of October, rising from $51.00 to $57.00, where it's up 0.7 per cent in trading on Tuesday. BCE is still nine per cent off its 12-month high, however, which was set back in mid-December 2017.
Over its third quarter, BCE continued to report strong wireless subscriber numbers, adding 135,000 net postpaid wireless subs, a 15.5 per cent year-over-year increase. The company posted revenue of $5.88 billion for the quarter, an increase over last year's Q3 top line of $5.70 billion, and earnings of $814 million attributable to shareholders or 96 cents per share on an adjusted basis, beating the consensus expectation of 93 cents per share.
BCE's dividend yield currently sits at 5.3 per cent, with Cockfield saying that investors can count on the dividend sticking around.
"We basically hold it as a dividend cash-producing asset," he says. "We've held it for years and continue to hold it and add to it when it gets down in the cycle, and maybe sometimes take a few profits off the top if it gets to be too big a percentage of a portfolio."
"But it's a core holding, as they call it, and I think everybody should own the stock," he says.