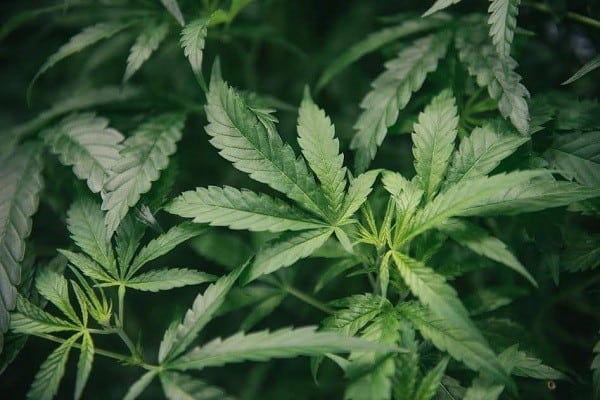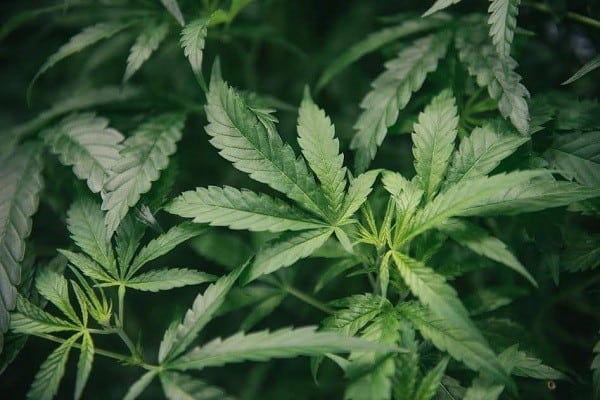 Following the headline grabbing news that beverage giant Constellation Brands would invest five-billion (Canadian) dollars into Canopy Growth Corp. (TSX:WEED, NYSE:CGC) the latter is unrivalled in terms of its ability to capture market share globally, says GMP Securities analyst Martin Landry.
On Wednesday, it was announced that liquor giant Constellation Brands would invest (US) $4-billion into Canopy by acquiring 104.4-million shares, giving it 38 per cent ownership of the Smiths Falls firm.
"Through this investment, we are selecting Canopy Growth as our exclusive global cannabis partner," Constellation Brands CEO Rob Sands said of the deal. "Over the past year, we've come to better understand the cannabis market, the tremendous growth opportunity it presents, and Canopy's market-leading capabilities in this space. We look forward to supporting Canopy as they extend their recognized global leadership position in the medical and recreational cannabis space."
Landry says this investment put the company on another level, but don't expect Canopy to immediately go on a spending spree.
"With a war chest of more than $5b, Canopy's ability to capture the global cannabis opportunity is unrivalled," he says. "While we don't think the company will deploy all this capital near-term, Canopy has the financial flexibility to expand in the US, a market which could see significant legislative changes in the coming years. Hence, this new cash infusion clears the road for significant expansion and drastically changes the company's growth profile. Canopy appears to have the undisputed leadership position in the global cannabis industry, which warrants a valuation premium vs peers in our view. Canopy's proforma cash balance of $5.8b represent ~$13.50/share or 30% of WEED's share price."
In a research update to clients Thursday, Landry maintained his "Buy" rating, but raised his one-year price target on Canopy Growth Corp. from $40.00 to $50.00, implying a return of 18.5 per cent at the time of publication.
The analyst thinks WEED will post EBITDA of negative $500,000 on revenue of $468.8-million in fiscal 2019. He expects those numbers will improve to EBITDA of $246.1-million on a topline of $1.08-billion the following year.
Landry says this move is all about preparing for a sea-change in the United States.
"It is clear that Canopy wants to expand in the U.S. where they believe legislation could change sooner than later," he says. "The company wants to be ready on day one and with its $5b war chest, is in a solid position to acquire strategic assets and rapidly become a leader. At maturity, the US market could generate US$50b in annual sales, thereby significantly increasing Canopy's addressable market.
"